This is an exciting opportunity for the communities of Tahsis, Ehatis and Nuchatlaht to be part of such an amazing initiative; helping clean up the coastline!
Diversion, recycling, upcycling, and second life are expected to deal with 80% of recovered materials, meaning a projected 80% will be kept out of landfill!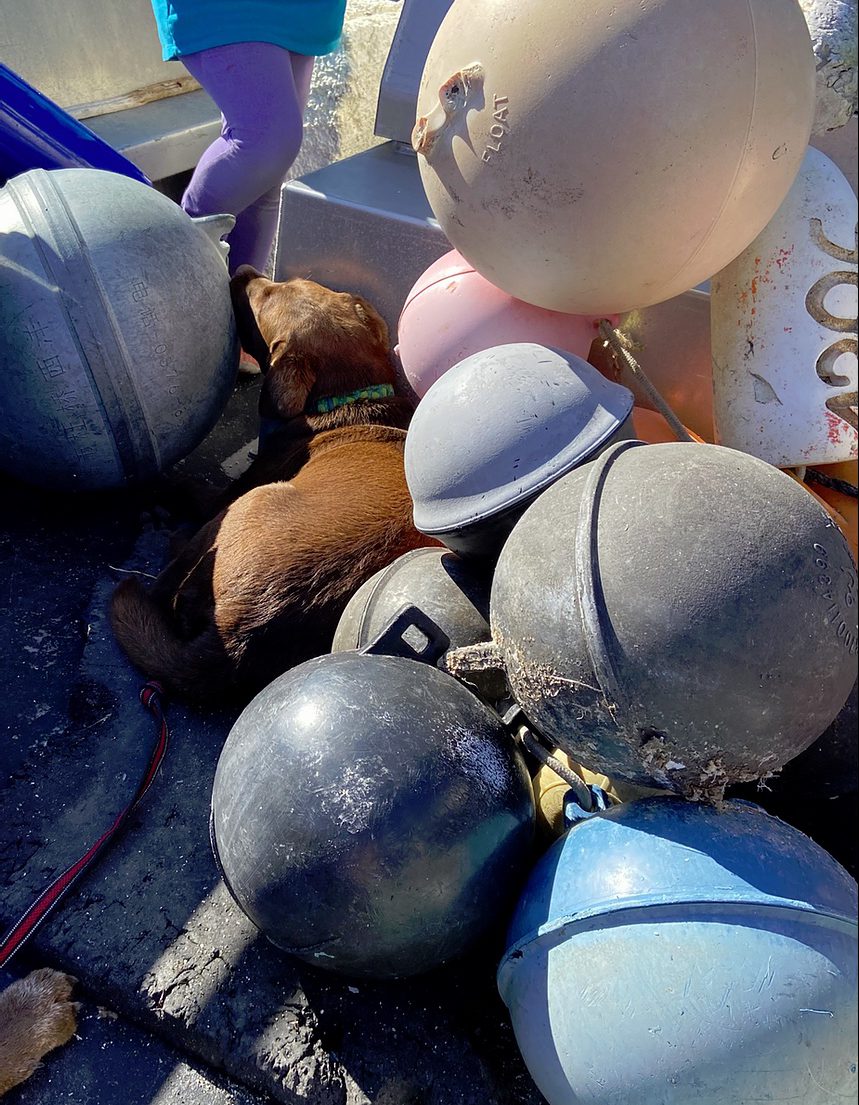 2021 marks a very big step toward a cleaner future for BC coastlines! The BC Government has released $9.5M toward shoreline debris cleanup and derelict vessel removal.
The fund is called the Clean Coast Clean Waters Initiative (CCCW). Shorebird Expeditions is partnering with Rugged Coast Research Society and with the Ehattesaht Chinexint First Nation and Nuchatlaht Tribe to be part of a $2.5M grant being administered and led by The Coastal Restoration Society called the West Coast Vancouver Island Coastal Improvement Project (WCVICIP) and includes 14 partner organizations and First Nations. Spanning about 280km of mostly remote coastline this is the largest collaborative marine debris cleanup effort in history! The overall project aims to create over 300 job opportunities!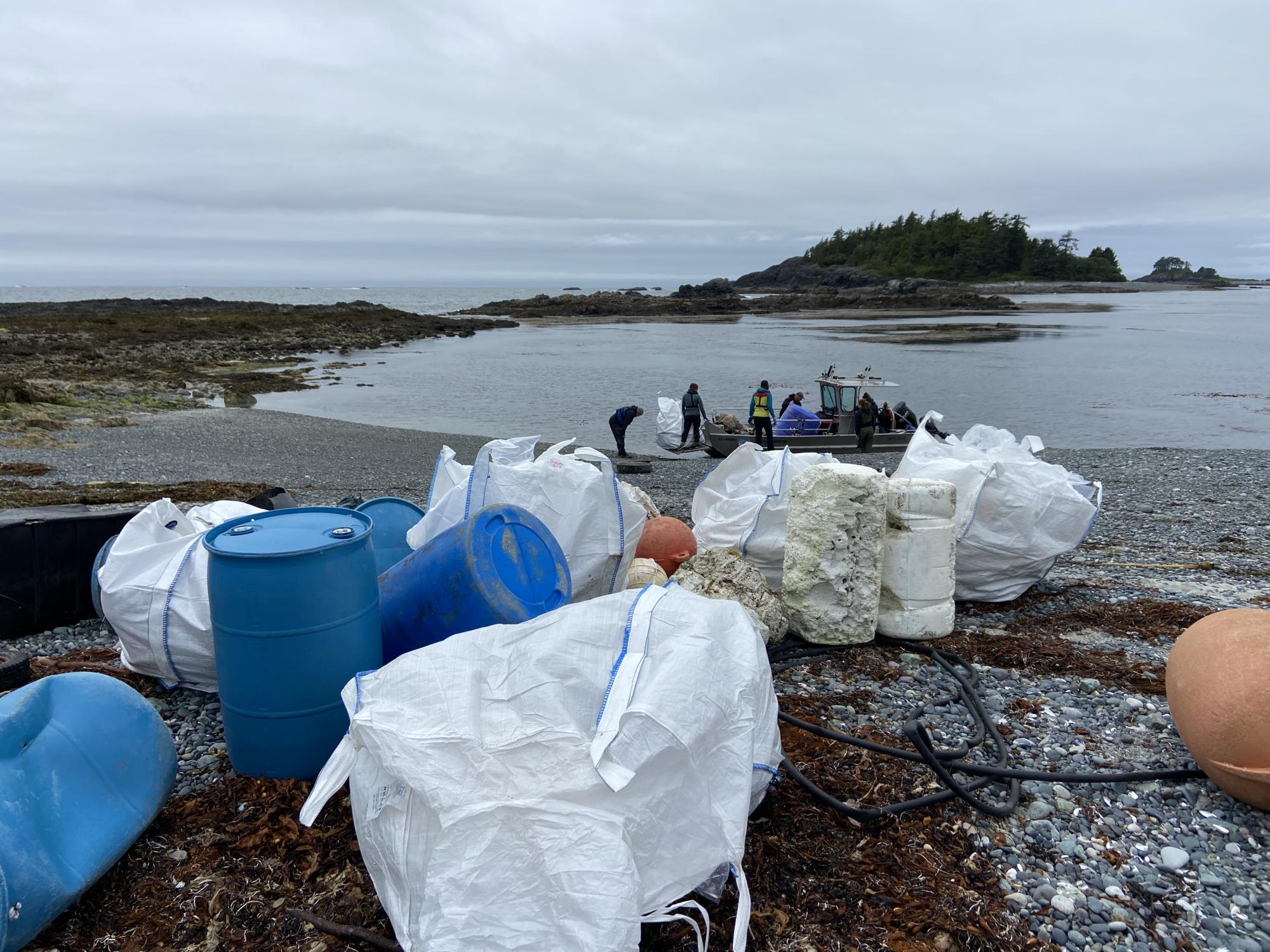 I would like to thank @rugged.coast.research.society and @coastrestore for including @shorebirdexpeditions in this exciting initiative! Can't wait to get started!
We gratefully acknowledge the financial support from the Province of British Columbia through the Ministry of Environment and Climate Change Strategy. Projects are on track to begin this summer.