This is an exciting opportunity for the communities of Tahsis, Ehatis and Nuchatlaht to be part of such an amazing initiative; helping clean up the coastline!
Diversion, recycling, upcycling, and second life are expected to deal with 80% of recovered materials, meaning a projected 80% will be kept out of landfill!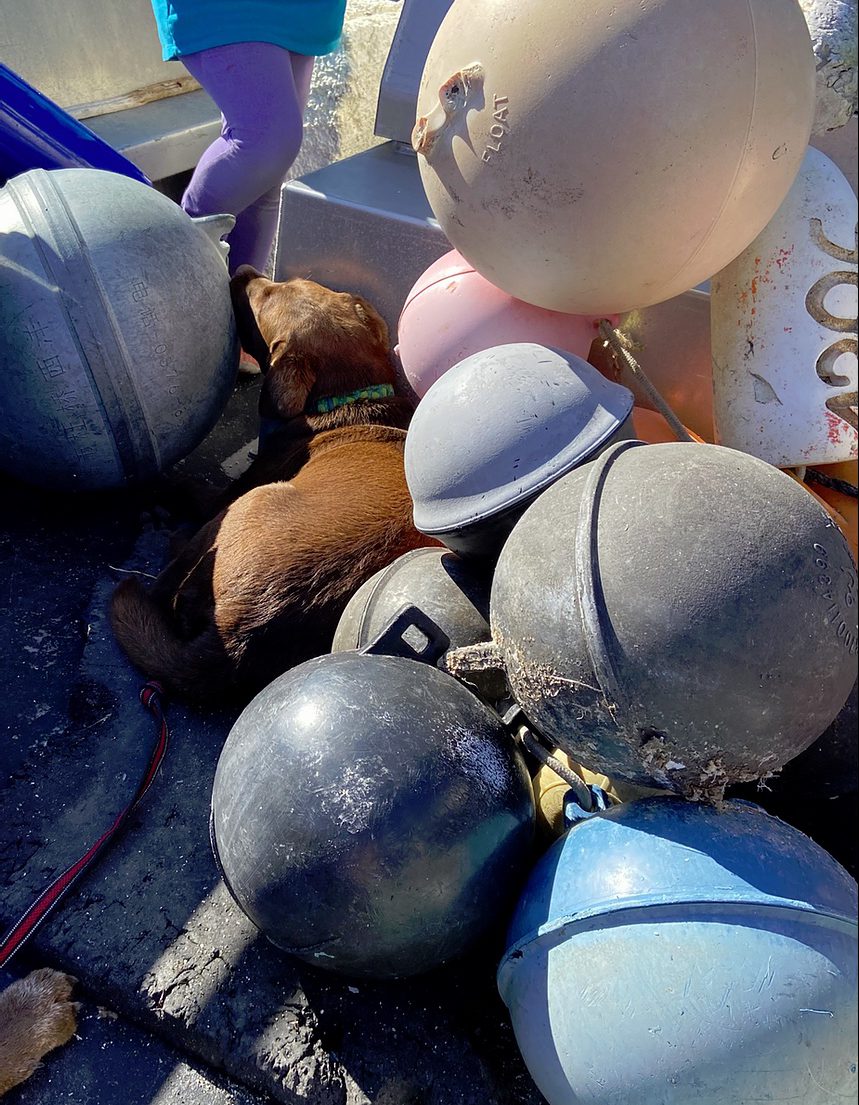 2021 marks a very big step toward a cleaner future for BC coastlines! The BC Government has released $9.5M toward shoreline debris cleanup and derelict vessel removal.
The fund is called the Clean Coast Clean Waters Initiative (CCCW). Shorebird Expeditions is partnering with Rugged Coast Research Society and with the Ehattesaht Chinexint First Nation and Nuchatlaht Tribe to be part of a $2.5M grant being administered and led by The Coastal Restoration Society called the West Coast Vancouver Island Coastal Improvement Project (WCVICIP) and includes 14 partner organizations and First Nations. Spanning about 280km of mostly remote coastline this is the largest collaborative marine debris cleanup effort in history! The overall project aims to create over 300 job opportunities!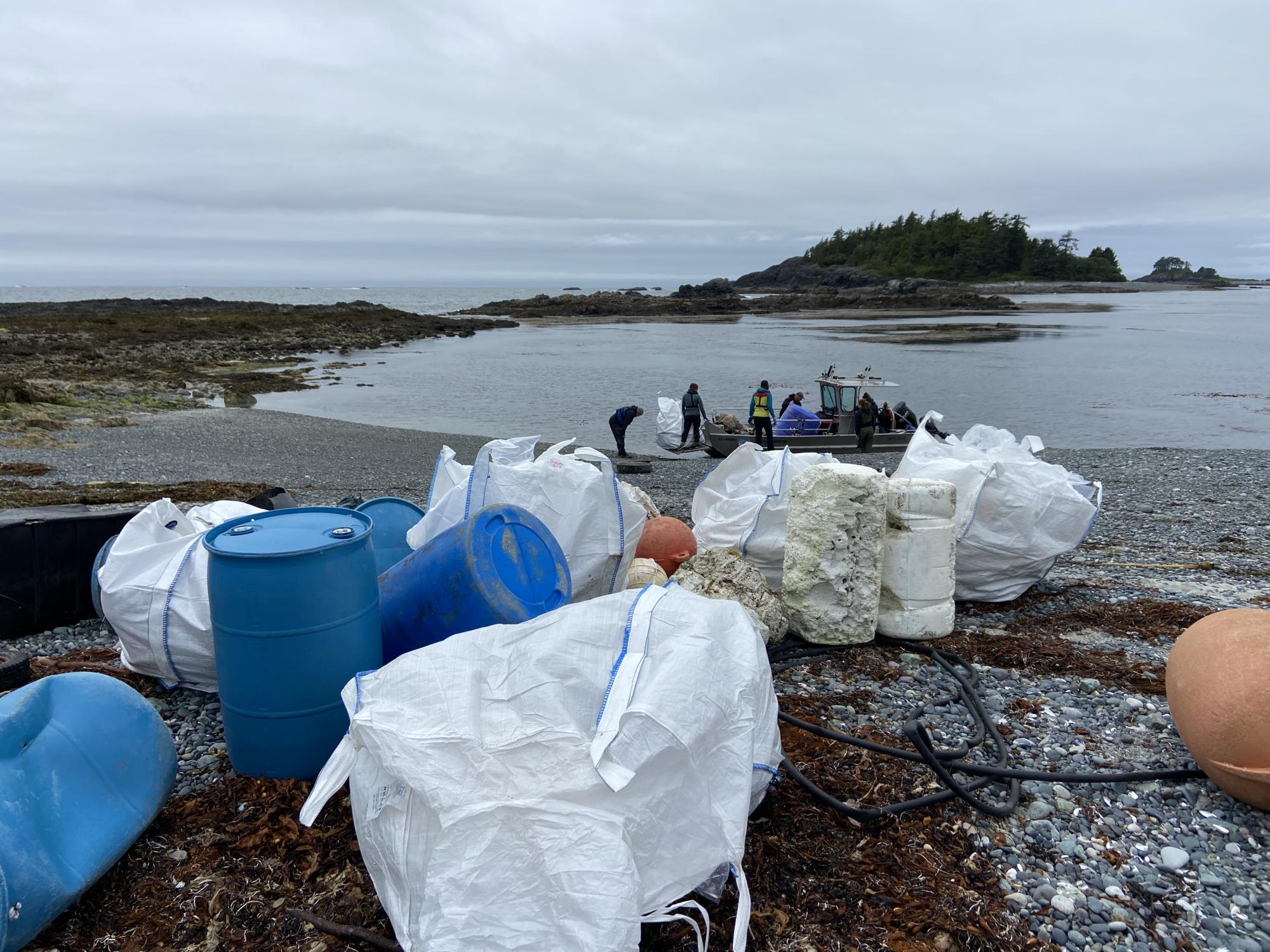 I would like to thank @rugged.coast.research.society and @coastrestore for including @shorebirdexpeditions in this exciting initiative! Can't wait to get started!
We gratefully acknowledge the financial support from the Province of British Columbia through the Ministry of Environment and Climate Change Strategy. Projects are on track to begin this summer.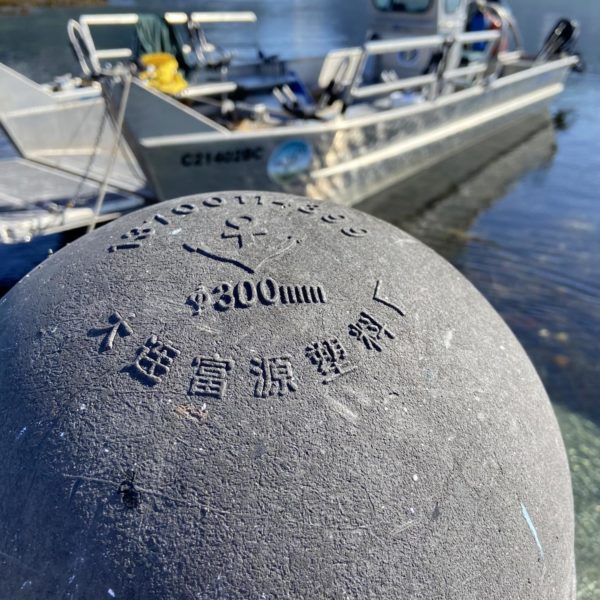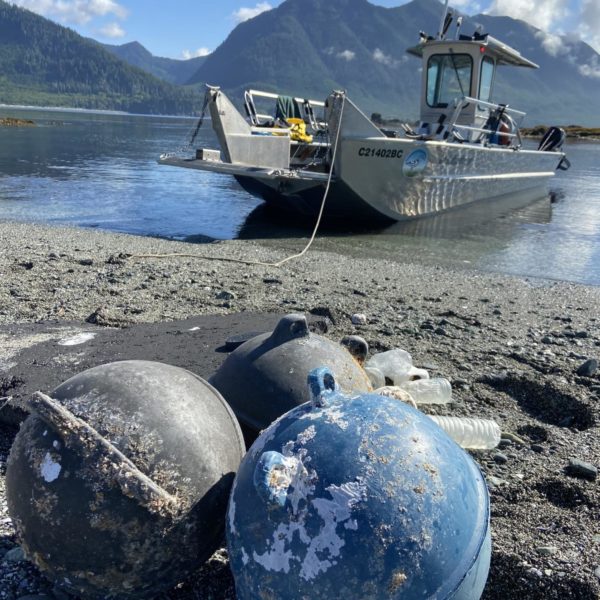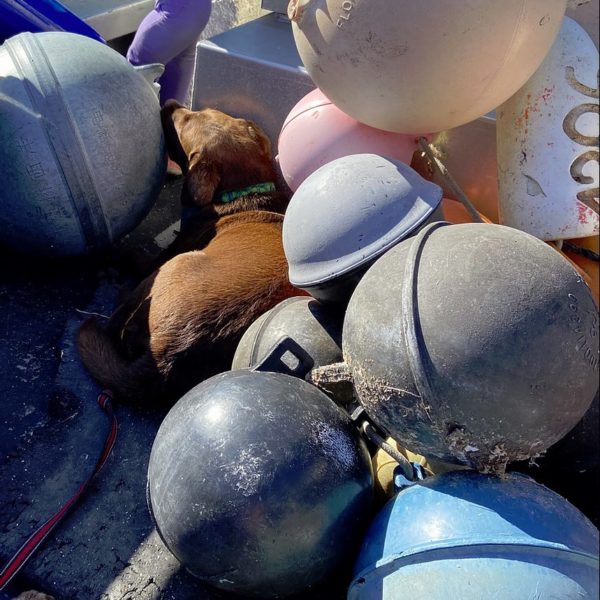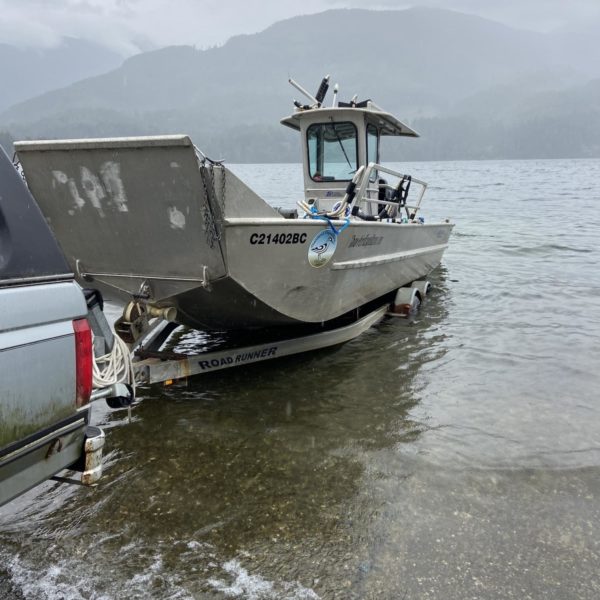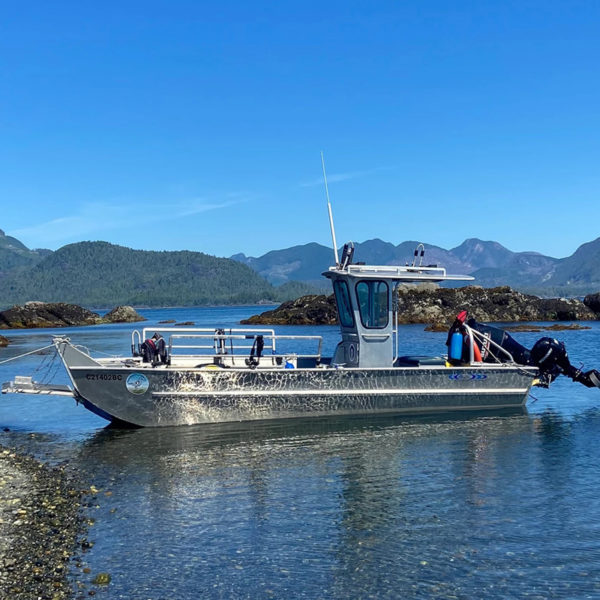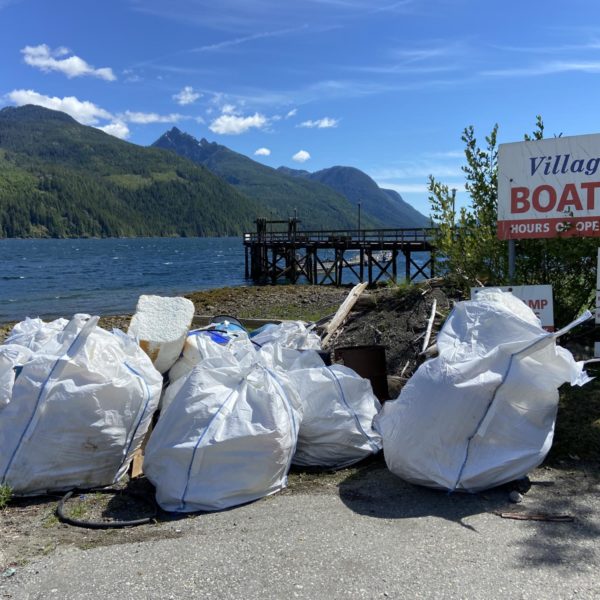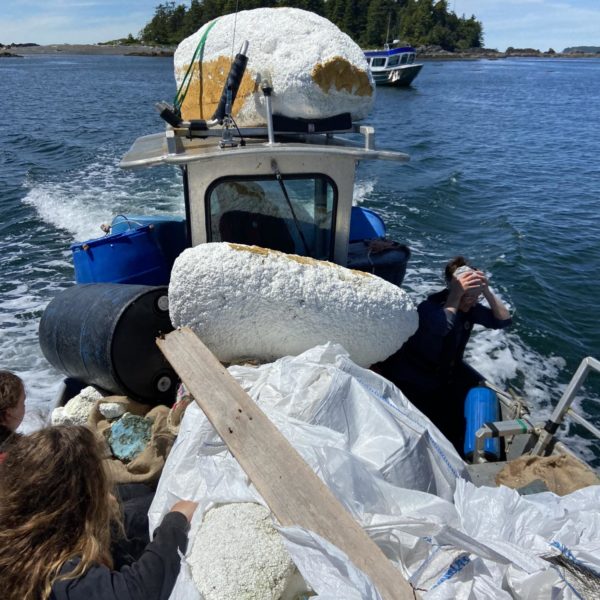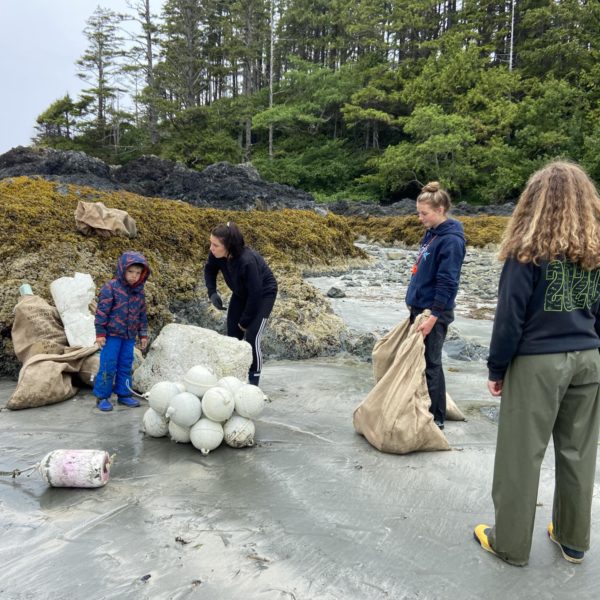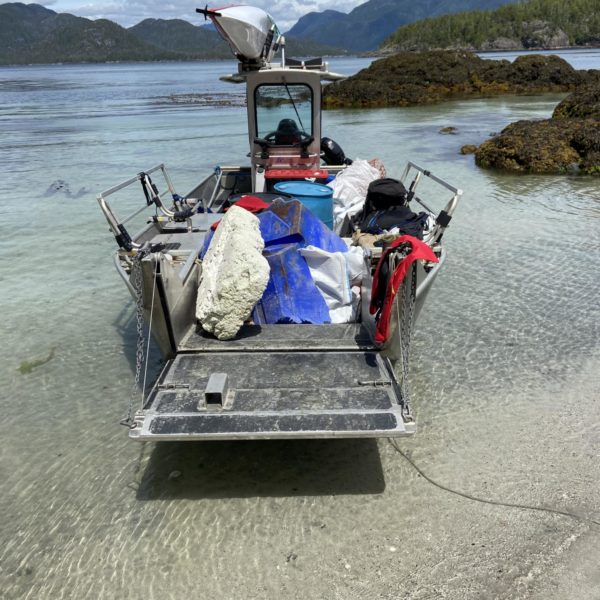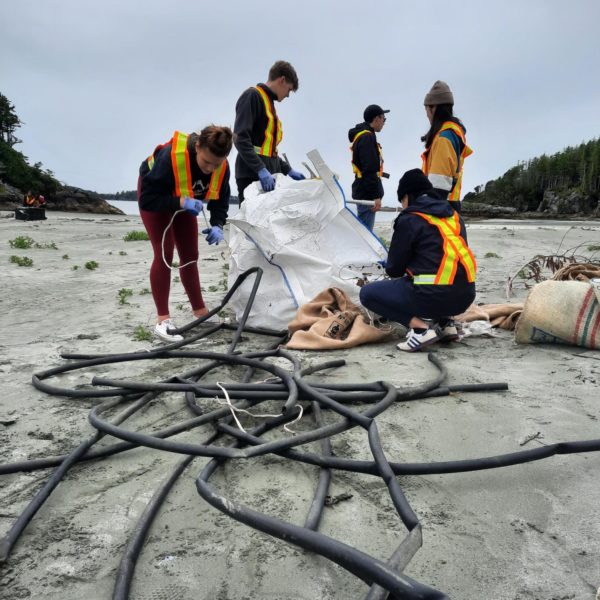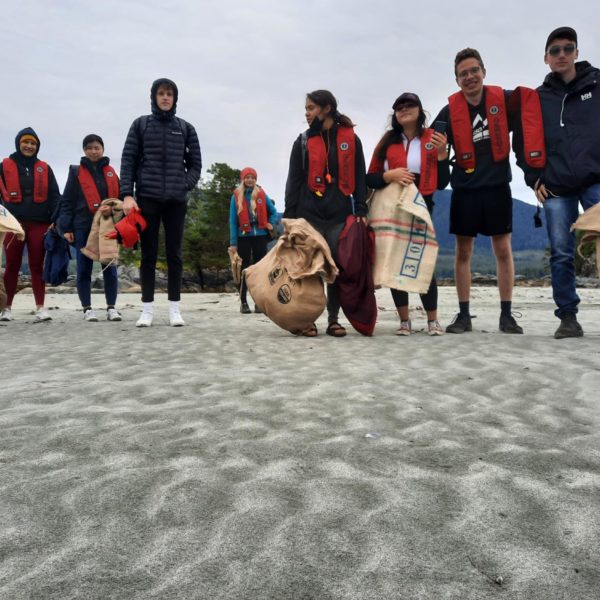 The owner was always quick to respond, even calling to chat in the evenings or on weekends. She cared about our trip being a success and gave us lots of tips about the trail we were being dropped off at. She is involved in trail clean-up and future trail improvements alongside the indigenous groups in the area.
Lara Kremler
July 4, 2021.
What an experience! Shorebird was an amazing company to work with. They were able to provide lots of information about the Nootka trail to help us better prepare. They were flexible in dates/times, and worked with us when we had to unexpectedly leave the trail early. The boat ride is beautiful with lots of opportunities to take in the beauty and snap some great photos. 10/10
Rita Wakelin
June 21, 2021.
I can highly recommend Shorebird Expeditions for their water taxi service. I used their service to get my hiking group to and from the Nootka Island trail for an amazing one week adventure in the wilderness. Sarah was a wealth of information, friendly, and patient. Both our drivers were friendly and kind. The ride to and from our trail heads were spectacular. I hope to use their service again for a kayak adventure. Thank you Shorebird for making our time with the wolves possible.
Leila Nazaroff
October 1, 2020.
We have used this company for various kayak trips in the area over several years and they have always been excellent.
Salty Shyster
June 22, 2020.
It was easy to book our water taxi service to hike the Nootka Trail. Everything was on time (actually, early) and easy going. Great drivers and good craft for getting you there and back easily and safely. We even stopped to watch a raft of otters on the way back!
Timothy Annan
July 14, 2018.