With kayak fishing becoming very popular, Shorebird is located in the best area for shallow water action!
If jigging the many miles of reefs for Lingcod; fly fishing thick schools of Dusky Rockfish for non stop action; or cut plugging herring tight against the kelp for big Spring Salmon and hard-hitting Coho is your thing, Nootka Island and surrounding Esperanza Inlet waters teaming with fish is exactly where you need to be.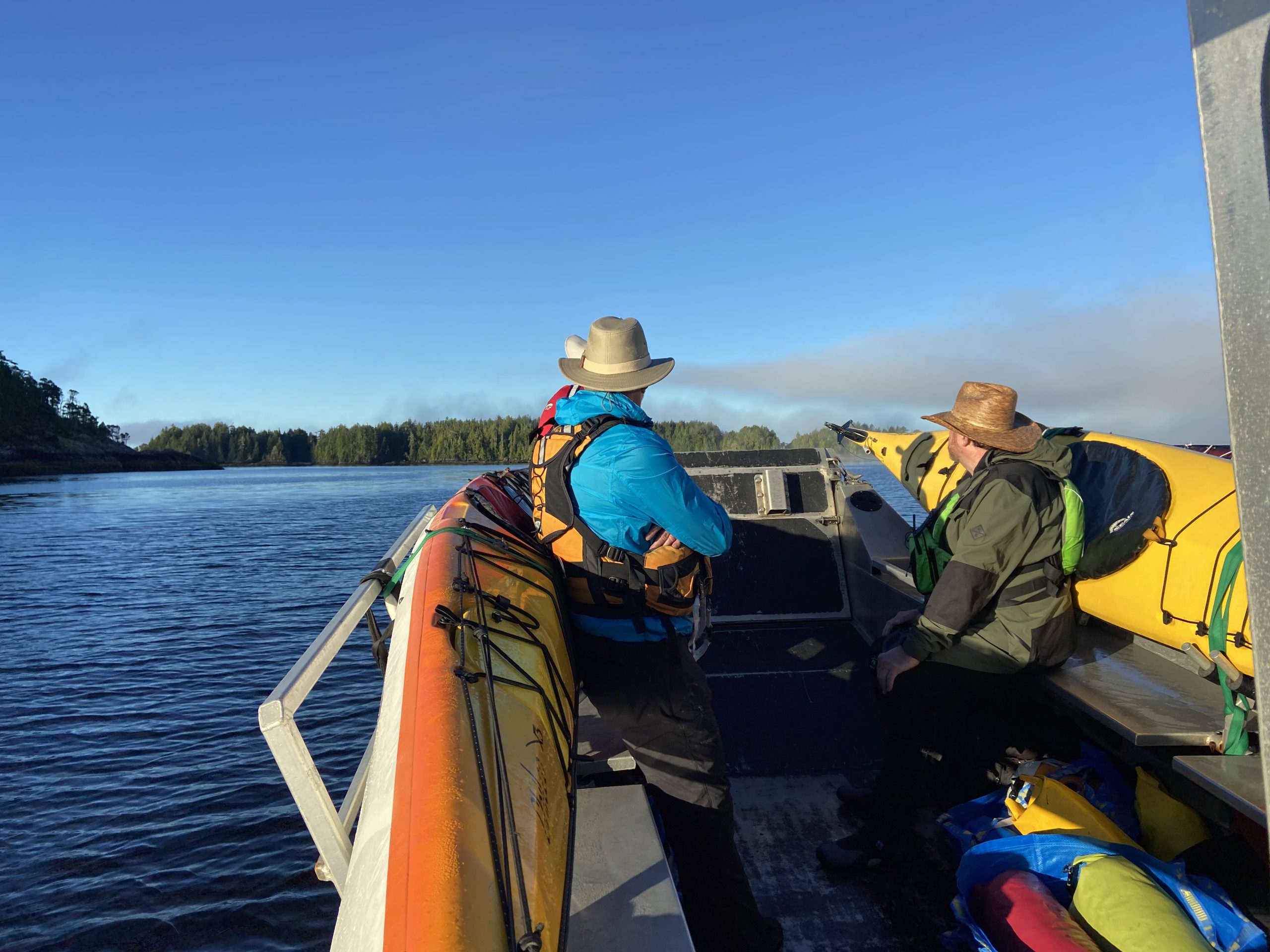 Our boat is available for guided fishing day trips
We will transport your group of up to 4 people, with your kayaks, to the "hot spots". We will stand by serving as a support platform while you keep busy fishing. We are there for you to paddle back to the boat to store your catch in the cooler, have lunch or just to stretch!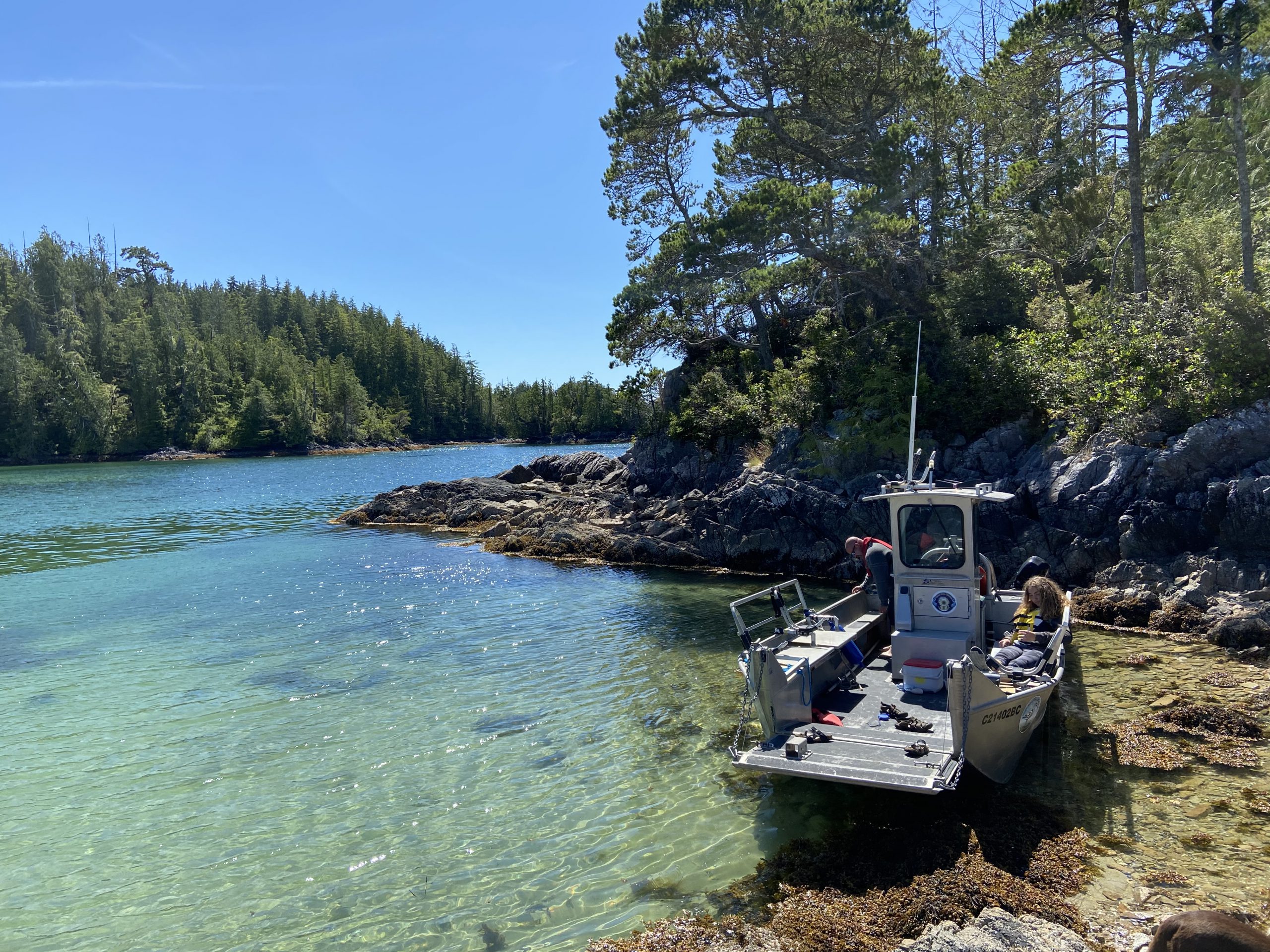 Choose a multi day Camping/fishing trip!
We can drop you off on a protected secluded beach very close to the fishing grounds and arrange a time for pick up.