With kayak fishing becoming very popular, Shorebird is located in the best area for shallow water action!
If jigging the many miles of reefs for Lingcod; fly fishing thick schools of Dusky Rockfish for non stop action; or cut plugging herring tight against the kelp for big Spring Salmon and hard-hitting Coho is your thing, Nootka Island and surrounding Esperanza Inlet waters teaming with fish is exactly where you need to be.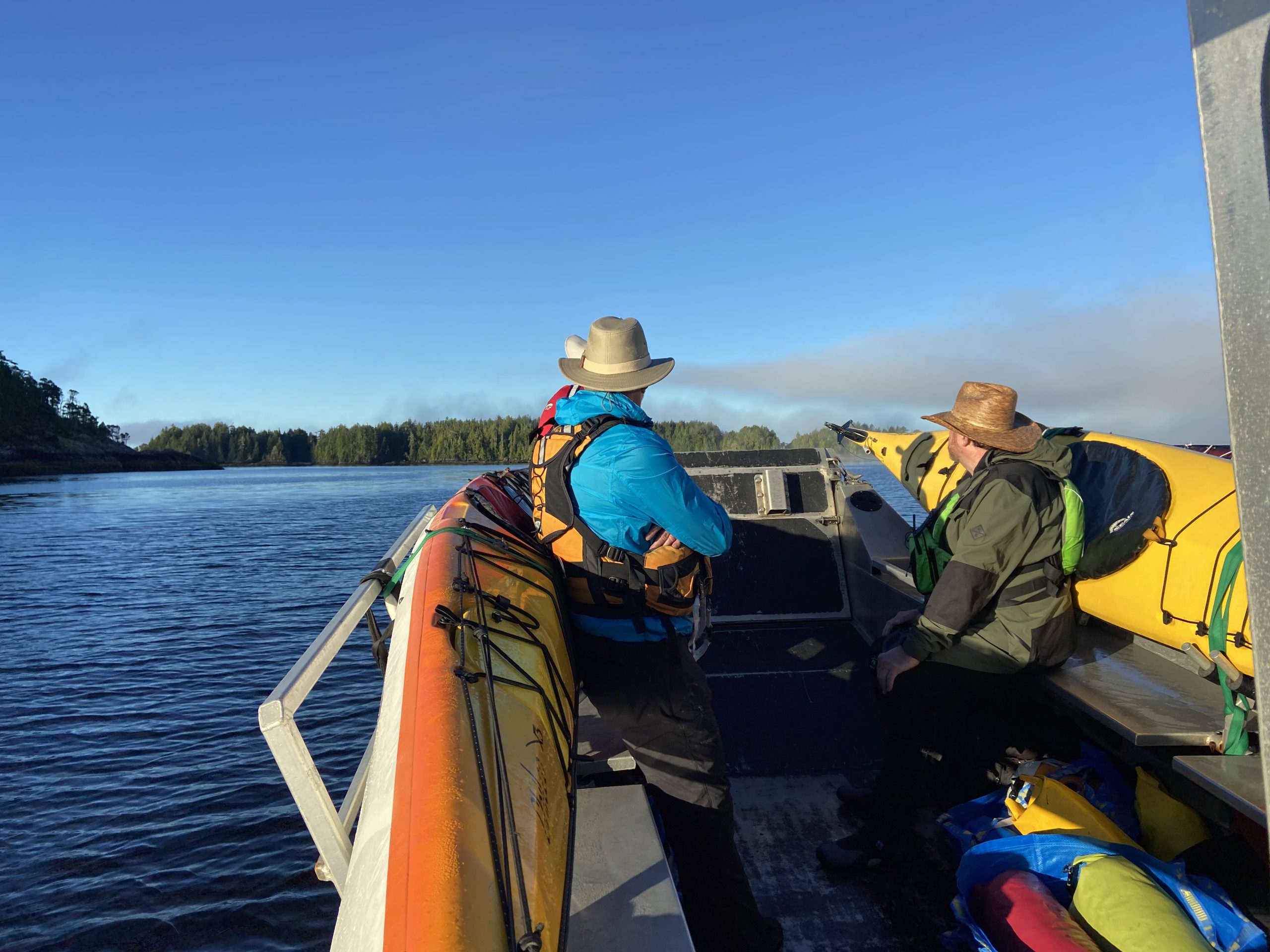 Our boat is available for guided fishing day trips
We will transport your group of up to 4 people, with your kayaks, to the "hot spots". We will stand by serving as a support platform while you keep busy fishing. We are there for you to paddle back to the boat to store your catch in the cooler, have lunch or just to stretch!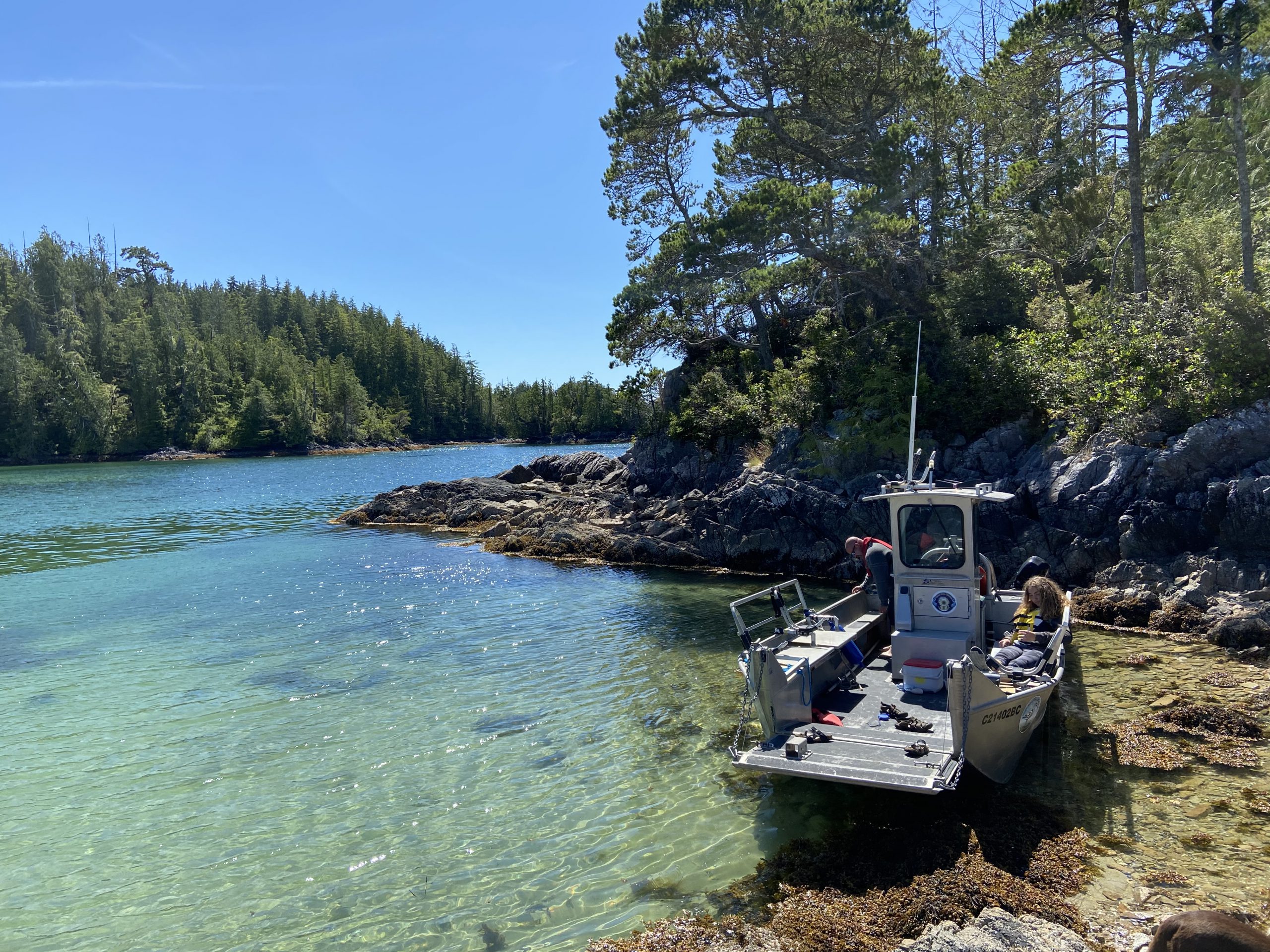 Choose a multi day Camping/fishing trip!
We can drop you off on a protected secluded beach very close to the fishing grounds and arrange a time for pick up.
The owner was always quick to respond, even calling to chat in the evenings or on weekends. She cared about our trip being a success and gave us lots of tips about the trail we were being dropped off at. She is involved in trail clean-up and future trail improvements alongside the indigenous groups in the area.
Lara Kremler
July 4, 2021.
What an experience! Shorebird was an amazing company to work with. They were able to provide lots of information about the Nootka trail to help us better prepare. They were flexible in dates/times, and worked with us when we had to unexpectedly leave the trail early. The boat ride is beautiful with lots of opportunities to take in the beauty and snap some great photos. 10/10
Rita Wakelin
June 21, 2021.
I can highly recommend Shorebird Expeditions for their water taxi service. I used their service to get my hiking group to and from the Nootka Island trail for an amazing one week adventure in the wilderness. Sarah was a wealth of information, friendly, and patient. Both our drivers were friendly and kind. The ride to and from our trail heads were spectacular. I hope to use their service again for a kayak adventure. Thank you Shorebird for making our time with the wolves possible.
Leila Nazaroff
October 1, 2020.
We have used this company for various kayak trips in the area over several years and they have always been excellent.
Salty Shyster
June 22, 2020.
It was easy to book our water taxi service to hike the Nootka Trail. Everything was on time (actually, early) and easy going. Great drivers and good craft for getting you there and back easily and safely. We even stopped to watch a raft of otters on the way back!
Timothy Annan
July 14, 2018.